Established in 1970 as a regional logistics pioneer in Southeast Asia, Asia Cargo Network is now the leading air cargo airline operator in the region with a growing presence in Singapore, Indonesia, Malaysia, the Middle East, Africa, and Europe.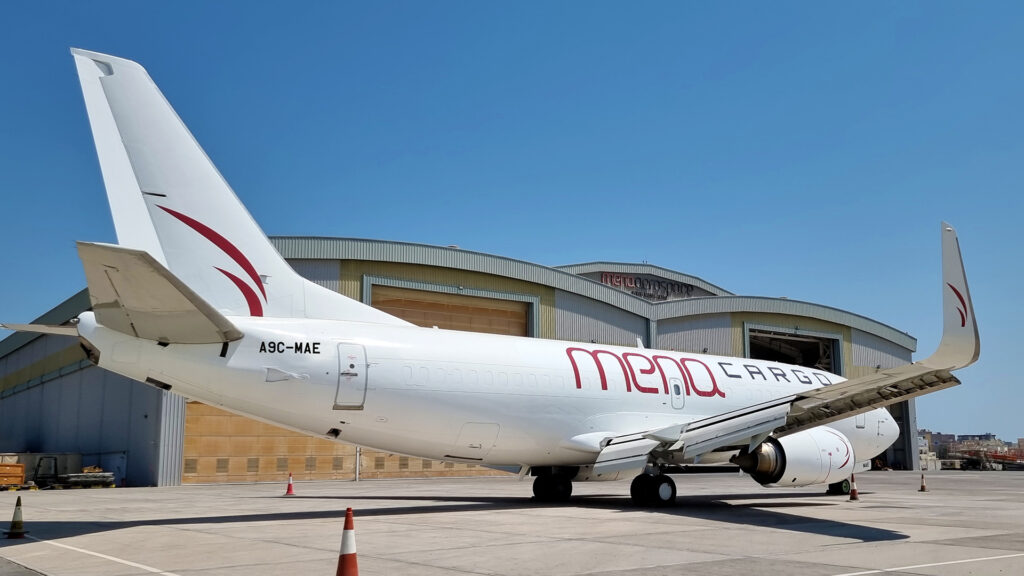 Asia Cargo Network (ACN) and its affiliate own a total of 4 cargo airlines – Asia Cargo Airlines Indonesia, RGA Airlines Indonesia, World Cargo Airlines Malaysia, and MENA Airlines Bahrain, Middle East. The Group offers freighter aircraft services, aircraft leasing, aviation-related services, and integrated air cargo logistics services to e-commerce platforms, world-renowned courier companies, as well as postal companies and natural resource explorers, oil drilling companies, airlines, freight forwarders and shippers from around the world.
Asia Cargo Network is a group that originates from Singapore with offices throughout Southeast Asia, the Middle East and Europe.