Our company culture is the embodiment of three fundamental corporate principles
Integrity, accountability and honesty in performance
Implementation of best practices and corporate governance
The achievement of business success and profitability without compromising safety and standards
Teamwork is the cornerstone which encompasses all our functions within the workplace. At Asia Cargo Network, we place an emphasis on supporting our staff who underpin our company values, whilst promoting effective internal networking and communication among our teams. Above all, we carry out our professional duties exercising our values of integrity, accountability and honesty in all that we do.
With presence in Indonesia, Malaysia, Singapore, United Kingdom and the Middle East – a career with Asia Cargo Network means incredible opportunities for your professional development and journey. If you believe you'd make a great addition to our team, please contact one of our offices.
19-20-1/2/3/3A, Level 20, Office Suite, Wisma UOA
19 Jalan Pinang
50450 Kuala Lumpur, Malaysia
Email: daniel@acngroup.com.my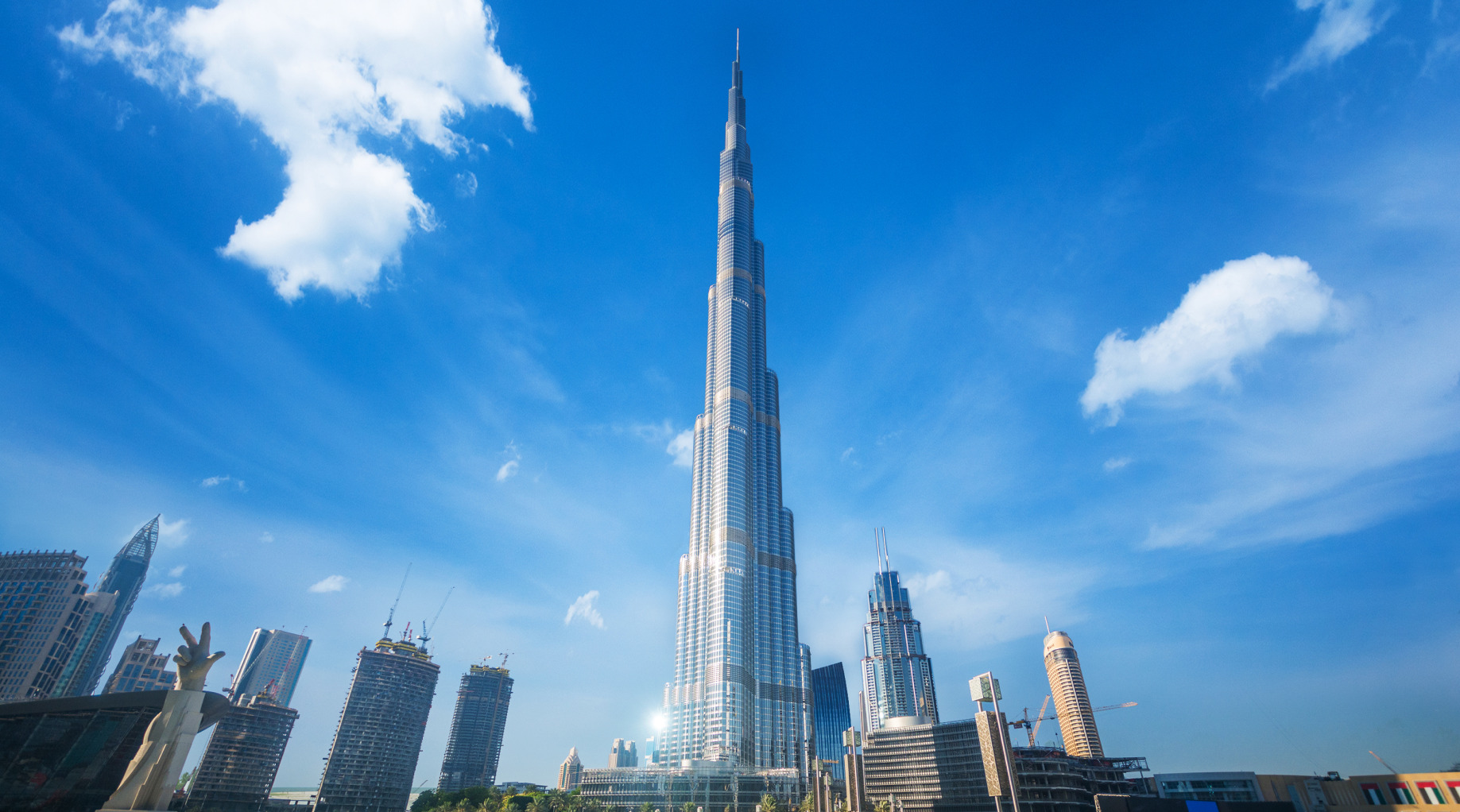 Bahrain
MENA Aerospace Hangar Complex
Bahrain International Airport
Building 265, Raya Highway Smaheej 237
Maharraq, Bahrain
Dubai
1301, Bayswater Tower, Business Bay, 
Dubai, United Arab Emirates
Asia Square Tower 1
8 Marina View, #14-07
Singapore 018960
First Floor, 1 Putney High Street, London SW15 1SZ.
Email:
maria-acnuk@acngroup.com.my