Zack plays a pivotal role in spearheading the group's strategic route development across Asia, encompassing key destinations such as Japan, Korea, China, India, and other major airports in Southeast Asia.
An award-winning leader, Zack has been honoured with distinguished accolades from renowned organisations like Singapore Changi Airport and Payload Magazine for his exceptional contributions to the industry. Leveraging his first-hand experience as a pilot, Zack ensures the seamless and efficient operation of all airlines within the group, maintaining our high standards in the sky.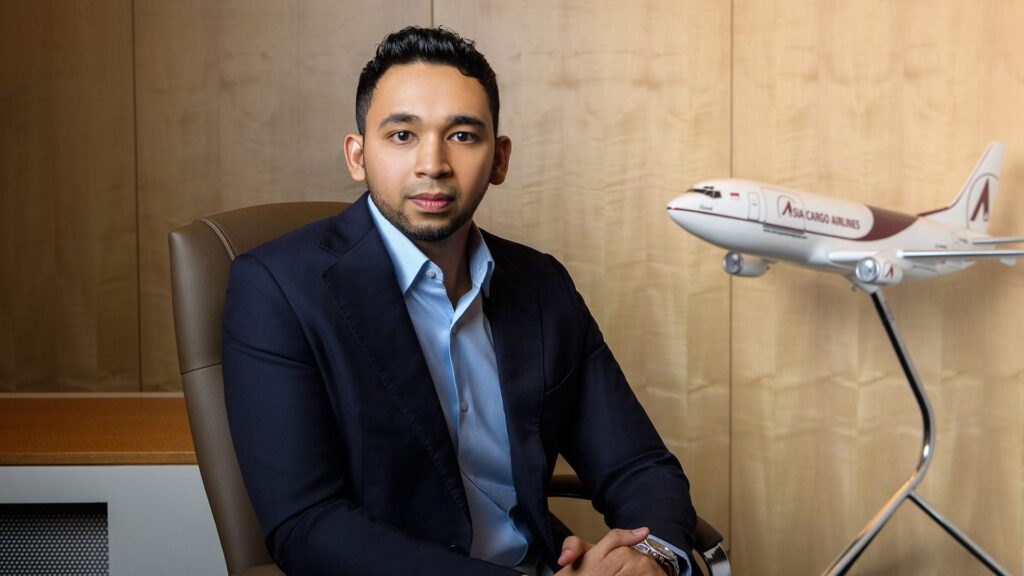 Iman is an exceptional talent poised to elevate the Group's presence to unparalleled global prominence. Notably one of the youngest global CEOs in the airline industry, he has been internationally recognised for his leadership capabilities, securing a spot among the Global 200 Inspirational Leaders of 2023.
Demonstrating business acumen of the highest order, Iman has successfully orchestrated fundraising activities that resulted in an infusion of over USD 100 million in capital. These crucial funds have been judiciously allocated for the procurement of new aircraft and the implementation of expansive Group initiatives, fortifying our financial foundation for sustainable growth.
Sakinah Isaak serves as the Chief Financial Officer for the ACN Group, overseeing the financial and accounting frameworks that span multiple countries and facilitate cross-border transactions. A graduate of Monash University in Australia, Sakinah joined the Group and has since been the architect behind our sophisticated network of accounting and financial consolidation systems.
Sakinah's innovative thinking and tireless commitment have made her an invaluable asset to the Group. Her expertise in finance has significantly contributed to the organisation's long-term sustainability and growth, solidifying the Group's position as an industry leader.
MANAGING DIRECTOR
Imperial Law LLC
Imperial Law LLC, headquartered in Singapore, brings a wealth of expertise as an advisor to the Asia Cargo Network group in areas of planning and structuring of companies, mergers and acquisitions, fund raising activities, and commercial transactional matters.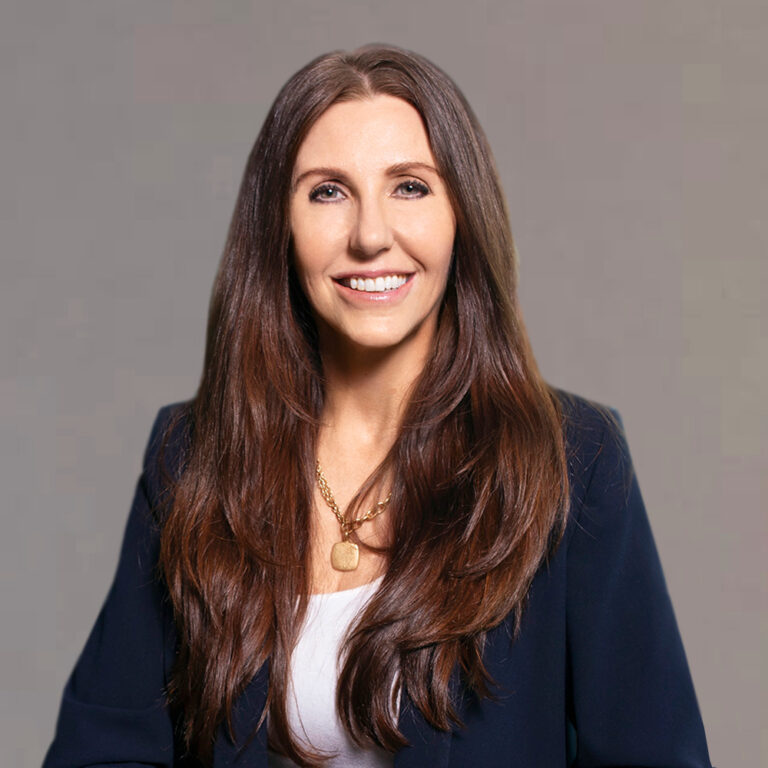 CEO & Founder
MM Communications
MM Communications is a marketing communications agency based in Singapore, that supports Asia Cargo Network Group and their airlines on a global scale.