Message from Founder & Chairman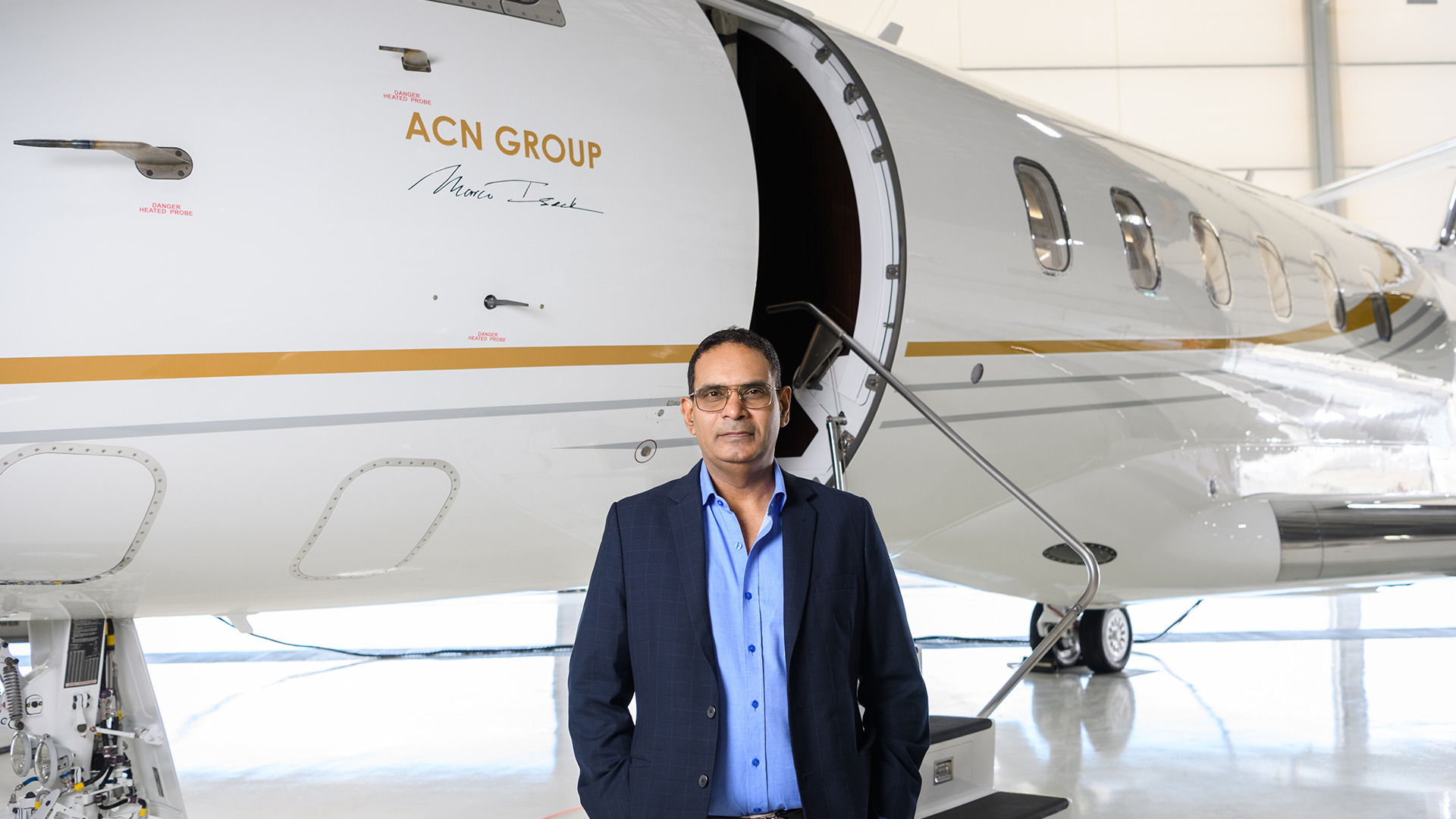 The air cargo market has taken a dip from its previous surge during the Covid-19 era. While 2022 has shown a completely different industry outlook from the last two years due to border re-openings, the revival of passenger flight operations globally after Covid, and the Russia-Ukraine war. The world is again forced to make another dramatic shift in its economic activity as a result of these situations.
While the return of passenger flight operations provided for the long-awaited travel needs for human connectivity, the Balkan war has shaken up the world's oil supplies which causes inflation and unprecedented increase in the USD interest rate. Sporadic escalation in trade pricing have again caused imbalances in the global economic chain affecting the air cargo industry and freighter market as well.
Asia Cargo Network has taken these changes objectively and mobilised our global business strategy to suit the current situation. While our increase in aircraft capacity continues, our expansion plans is now spread out to a wider market spectrum. We have now expanded our growth programme into the Middle East continent to cater for rising demands in freighter markets for the region. The world is set to witness a major growth of economic activities in the Middle East and African continent as the countries there declare each of their own development programmes.
Asia Cargo Network is hereby pleased to announce the latest incorporation of its airline company, MENA Cargo, in Bahrain. The recent acquisition of a majority stake in this AOC, the fourth in the group, with full management rights, provides us the reach to a much bigger industry market. As the demand for freighter aircraft operations in this region is growing, Asia Cargo Network have prepared the induction of more freighter aircraft there, including more units of B737-800 and B767-300 freighters, to support the development programmes of its nations.
Indeed as the saying goes, "every new problem creates a new opportunity", Asia Cargo Network continues to fly high to provide clients with their air cargo transportation needs.
Marco Isaak
Founder & Chairman
Asia Cargo Network Group
15th November 2022